Competition Motorsports headed to Circuit of the Americas in Austin, TX this weekend on October 2 – 4, 2020. Dan Sibille #17, Robert Hanley #43, Jim Walsh #96, and Tom Haacker #45 all travelled to Austin Texas to race and put in very strong results this season.
In Race 1, Tom Haacker and Jim Walsh captured top podium positions. Tom also managed to get the best lap of the race. For the Master Class racers, Robert Hanley and Dan Sibille placed first and third respectively.
Race 2, once again, Tom and Jim placed in the top two positions and Tom had the fastest lap of the race. Master Class racers Robert and Dan also grabbed the top two positions this race.
The final race has Tom and Jim finishing in the top pole positions with Jim beating out Tom this time. Jim had gotten the fastest lap this time and beat out Tom by a narrow margin. In the Master Class, Robert and Dan once again placed first and third.
Race 1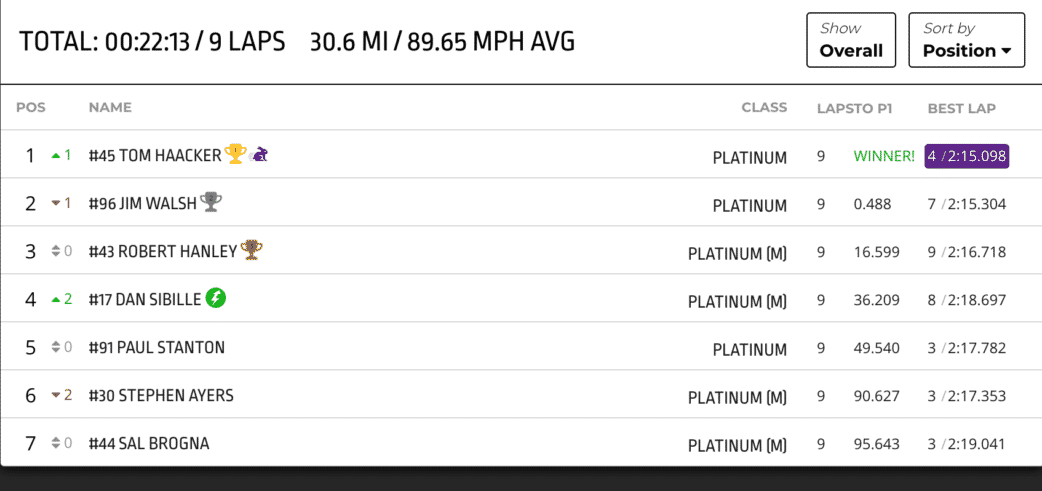 Race 2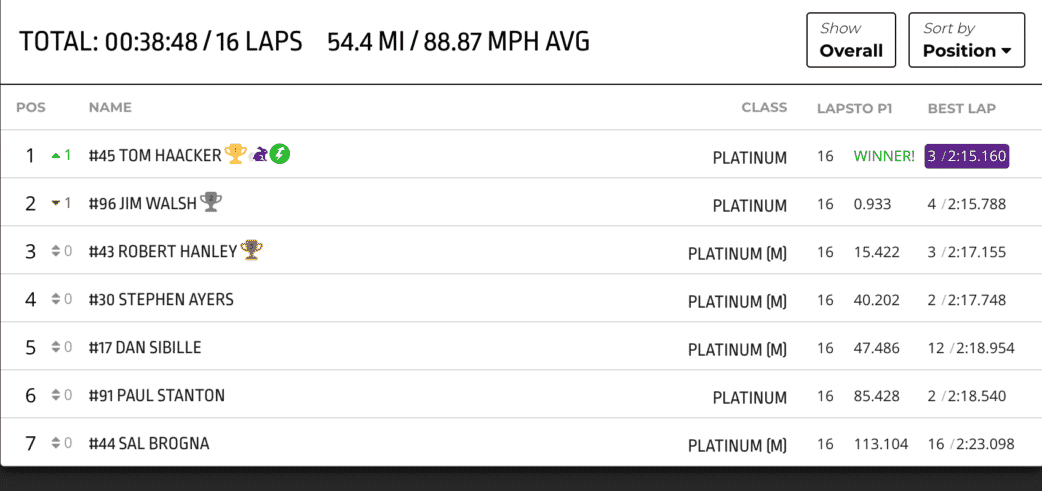 Race 3