Paul Nemschoff #4, Jim Walsh #99, Greg Bennett #27, and Michael Zuieback #2 arrived at Michelin Raceway Road Atlanta in Braselton, GA on July 8-11, 2021 to race for Competition Motorsports.
In the first race, Jim Walsh got first in the masters with 4th overall. Greg Bennett's quick thinking allowed him to jump positions mid-race and place second in the masters. Michael Zuieback finished 7th overall and fourth within the master class.
In the second race, Paul Nemschoff joined Competition Motorsports to be able to place second overall! Greg Bennett was next at sixth place overall and second place within the master class. Right behind, was Jim Walsh and Michael Zuieback in third and fourth in master class, respectively.
The last race, Paul Nemschoff finished the quickest at fourth place, followed by Jim Walsh and Greg Bennett in fifth and sixth place overall, respectively. Walsh and Bennett also managed to clinch the first and second positions in the master class, however, making their final run at Road Atlanta finish on a high note.
Race 1 Results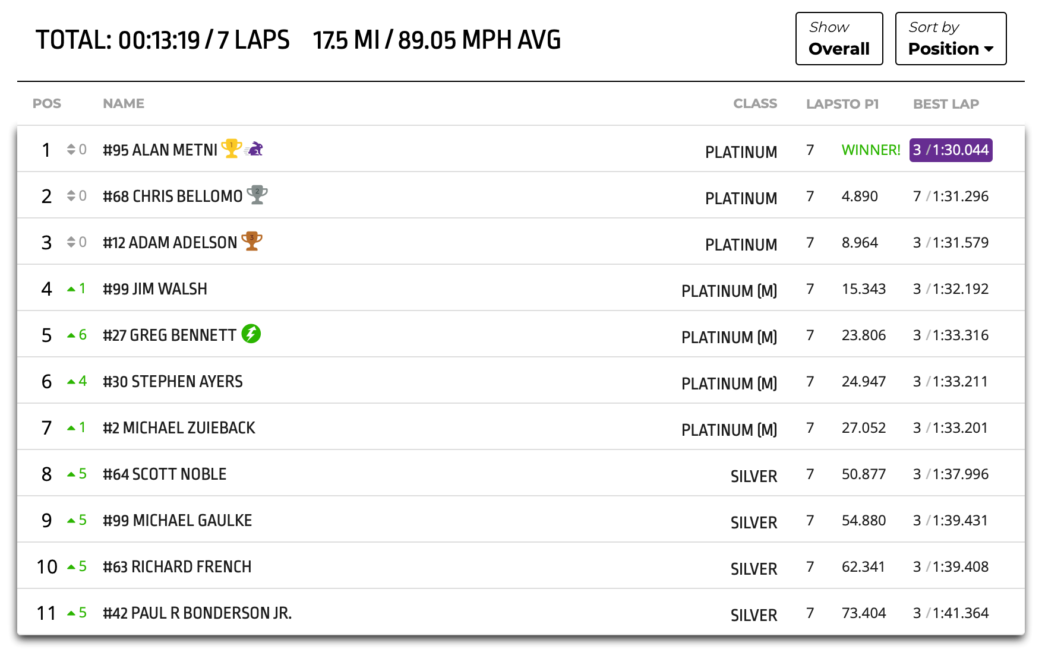 Race 2 Results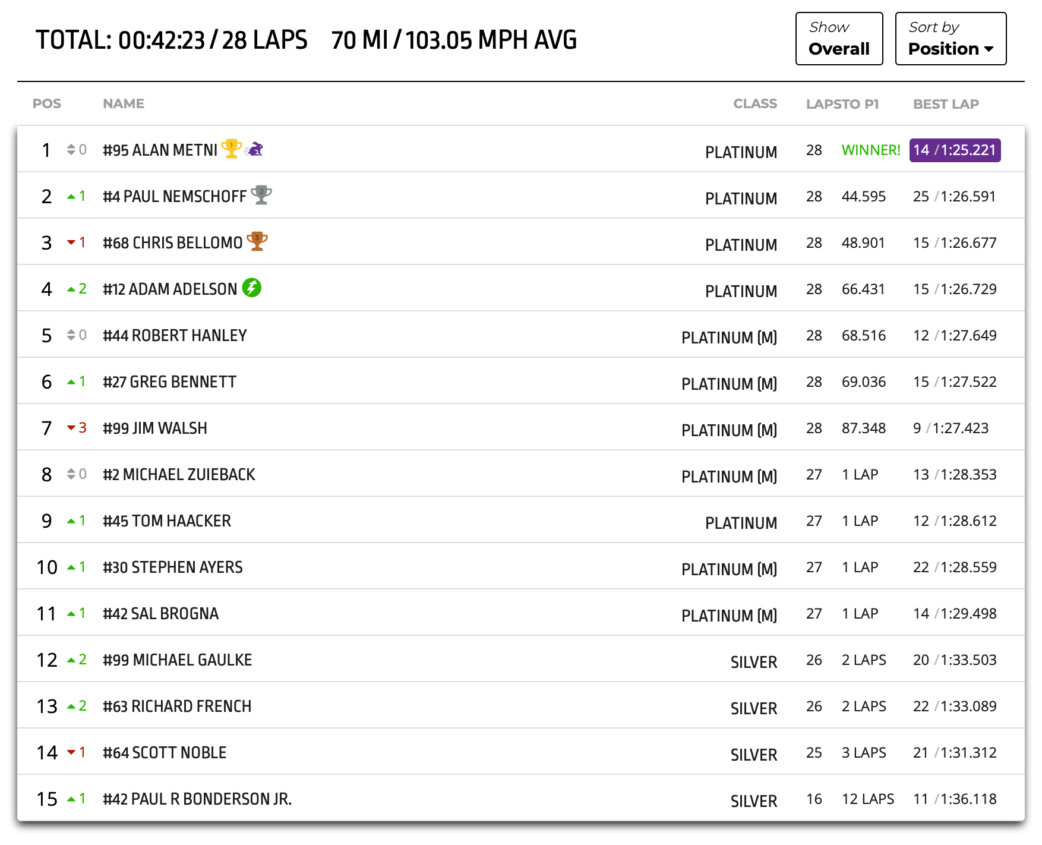 Race 3 Results